About
Since 2004, GO-N Productions has been fully dedicated to the creation of high quality animation for kids and the exploitation of its own properties across all media platforms.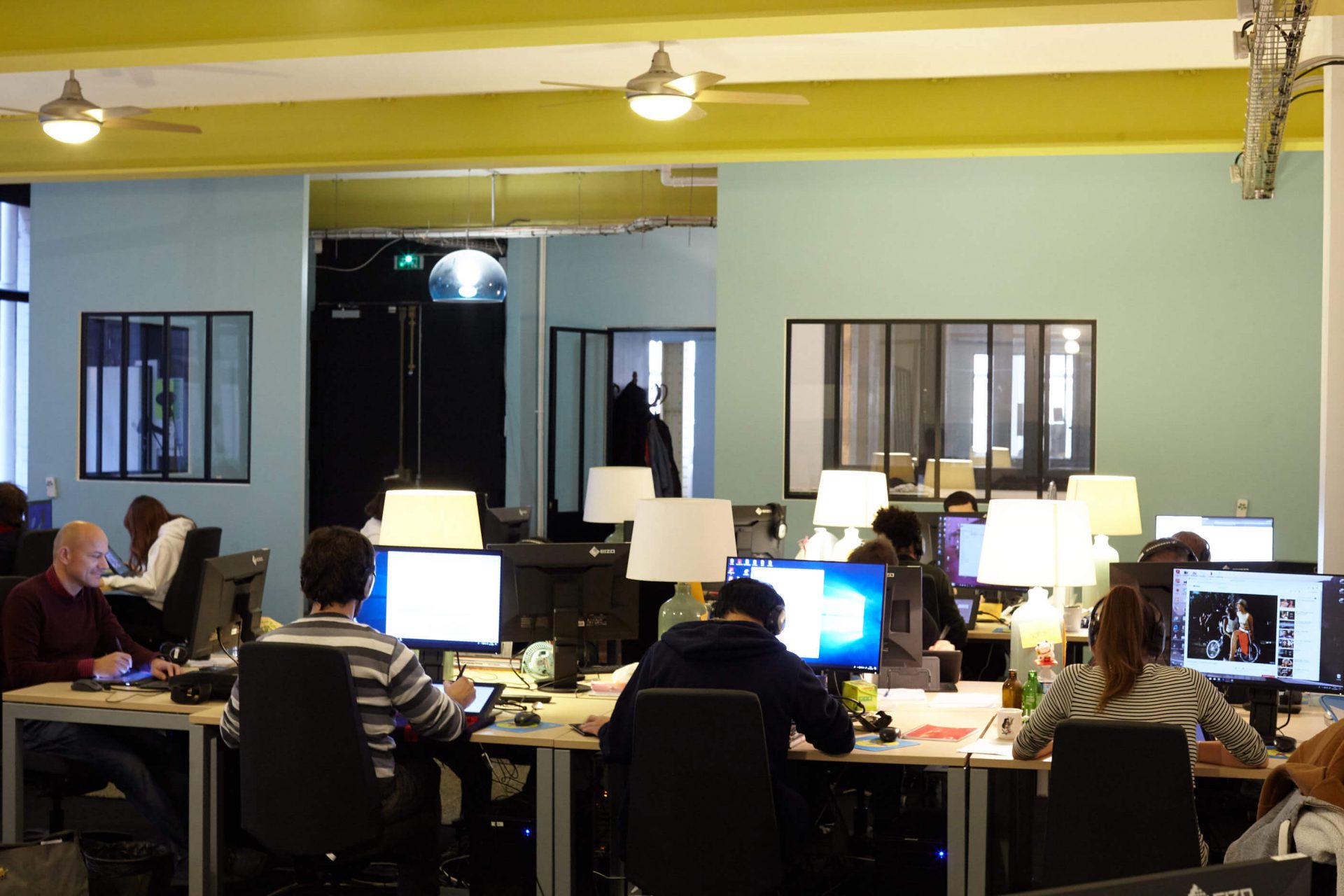 Internationally renowned as a pioneer in Animation Production, Paris-based GO-N Productions has maintained its meticulous attention to detail and a nurturing approach to in-house artists and creatives.
The fully autonomous animation studio houses a world-class pool of resident creative directors and graphic designers who are widely recognized within the animation business community.
This winning combination has enabled GO-N to partner, co-produce, develop and produce with the most reputable companies worldwide and prestigious partners.
partners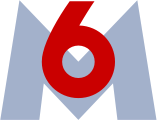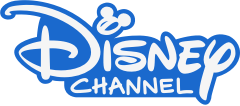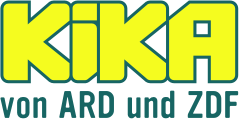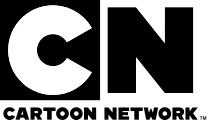 GO-N's Digital & Marketing Department has been created to manage all digital rights and expand the success of GO-N's IPs on YouTube and other video based digital platforms.
Since then, GO-N has developed digital expertise that includes the production of exclusive content (content adaptation and editing) and the management of channels/pages (programming and monetization strategies) with the aim of increasing the audience of GO-N's properties worldwide.
GO-N Productions attends the following events and markets :





Our team
Eric Garnet
Producer Co-founder
Anne de Galard
Producer Co-founder
Emmanuel de Franceschi
Line Producer
Hugues Proust
Production Manager
Amélie Oliveau
Digital & Marketing Manager
Zuka Lelashvili
Development Coordinator
Lysa Jumelle
Digital Project Coordinator