Simon Super Rabbit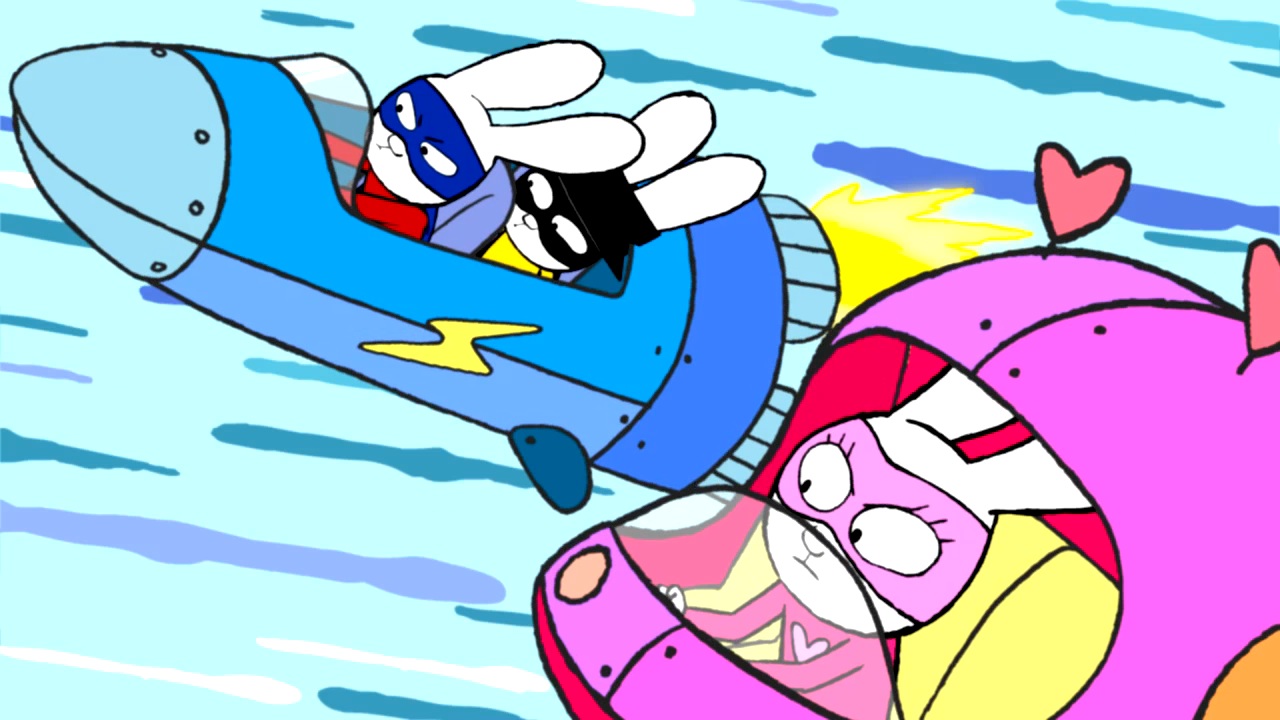 The new modern classic for preschoolers based on the runaway publishing success by Stephanie Blake.
Ratings winner on major TV channels worldwide. Already 5.5 million subscribers and over 2.5+ billion views on YouTube and 2.7+ billion views on Giphy.
And coming soon (Summer 2022) 4th Season: Simon Super Rabbit, the cutest and funniest Super Heroes animated series for preschoolers, loved by kids and their parents.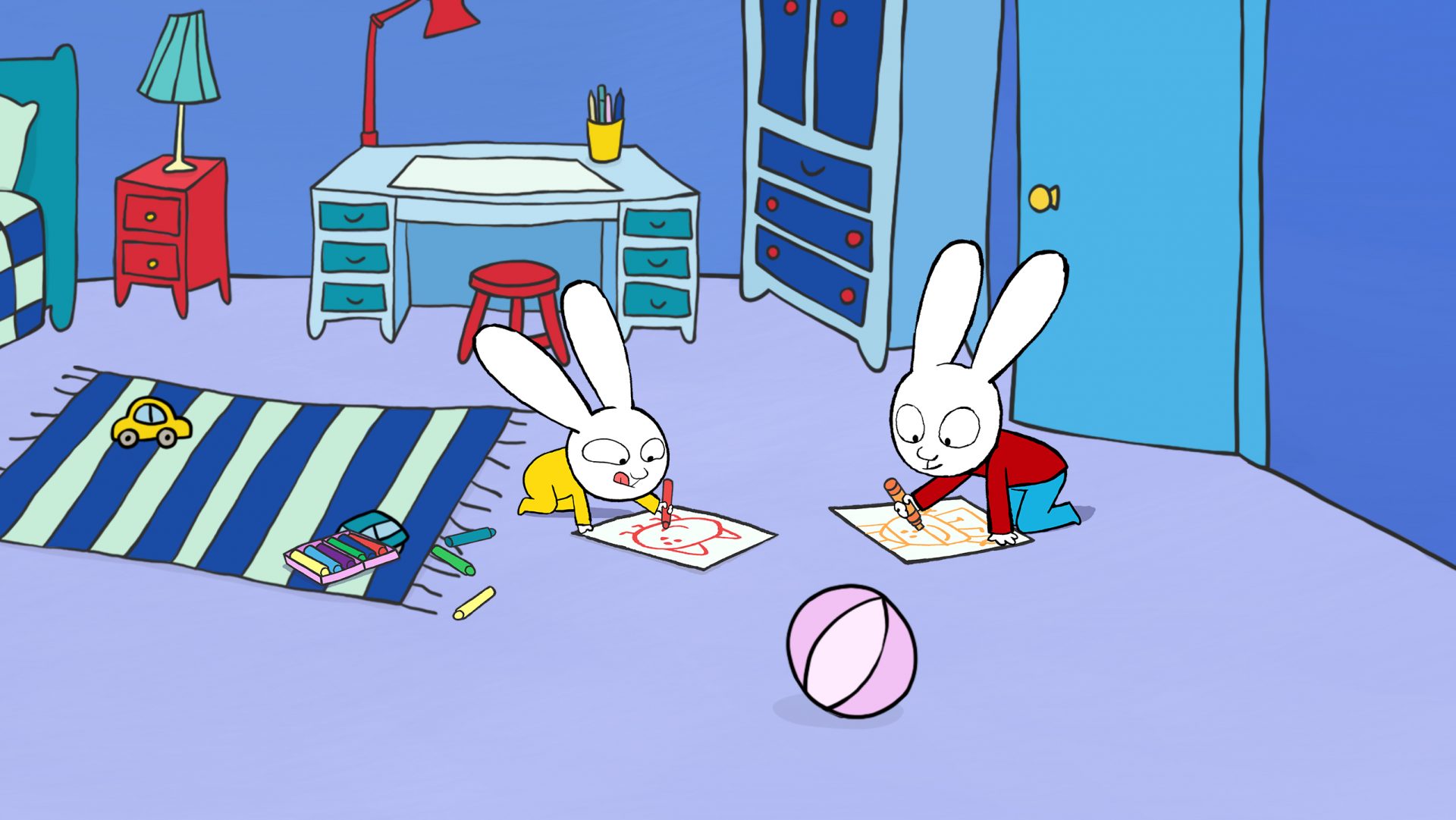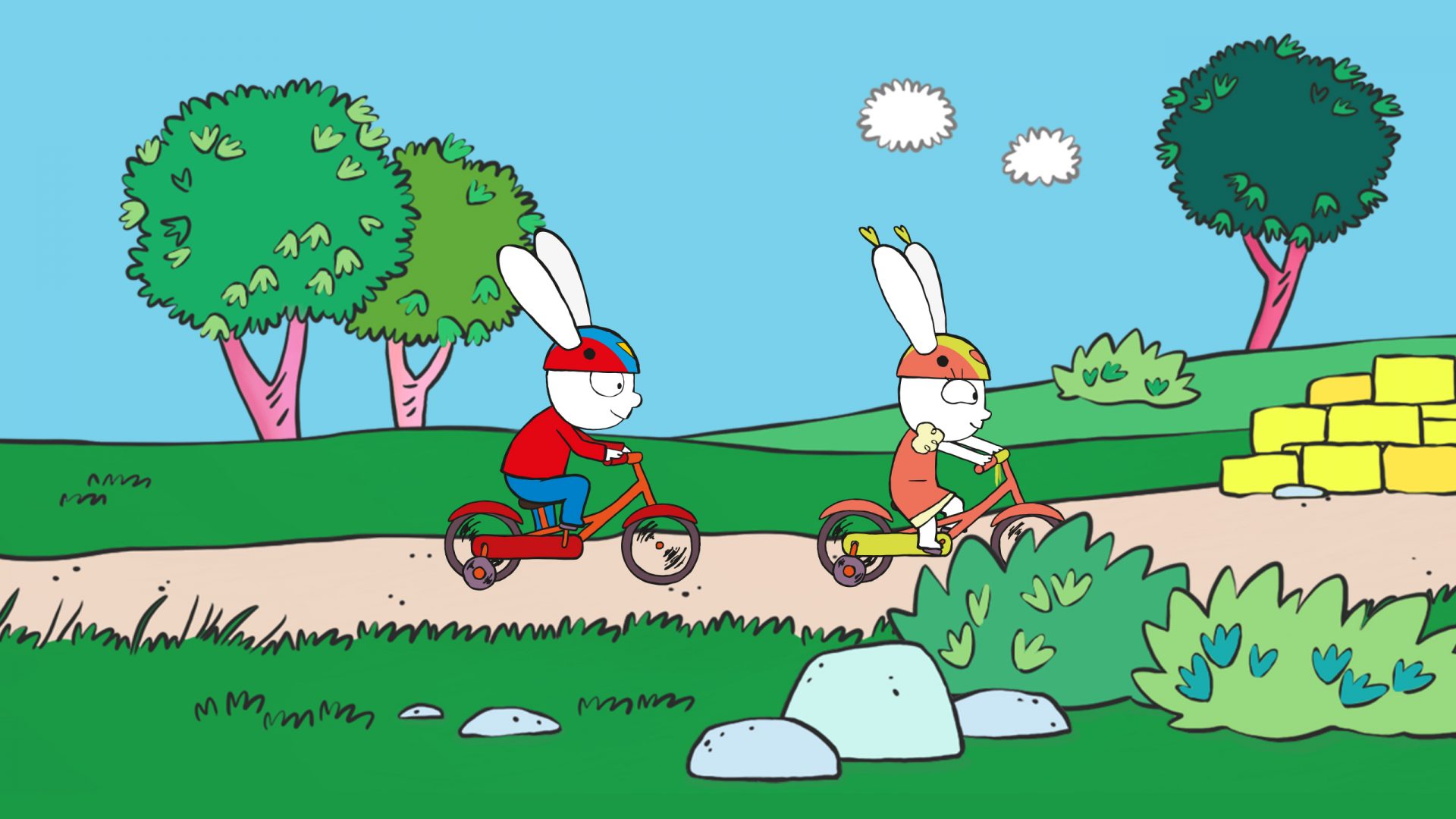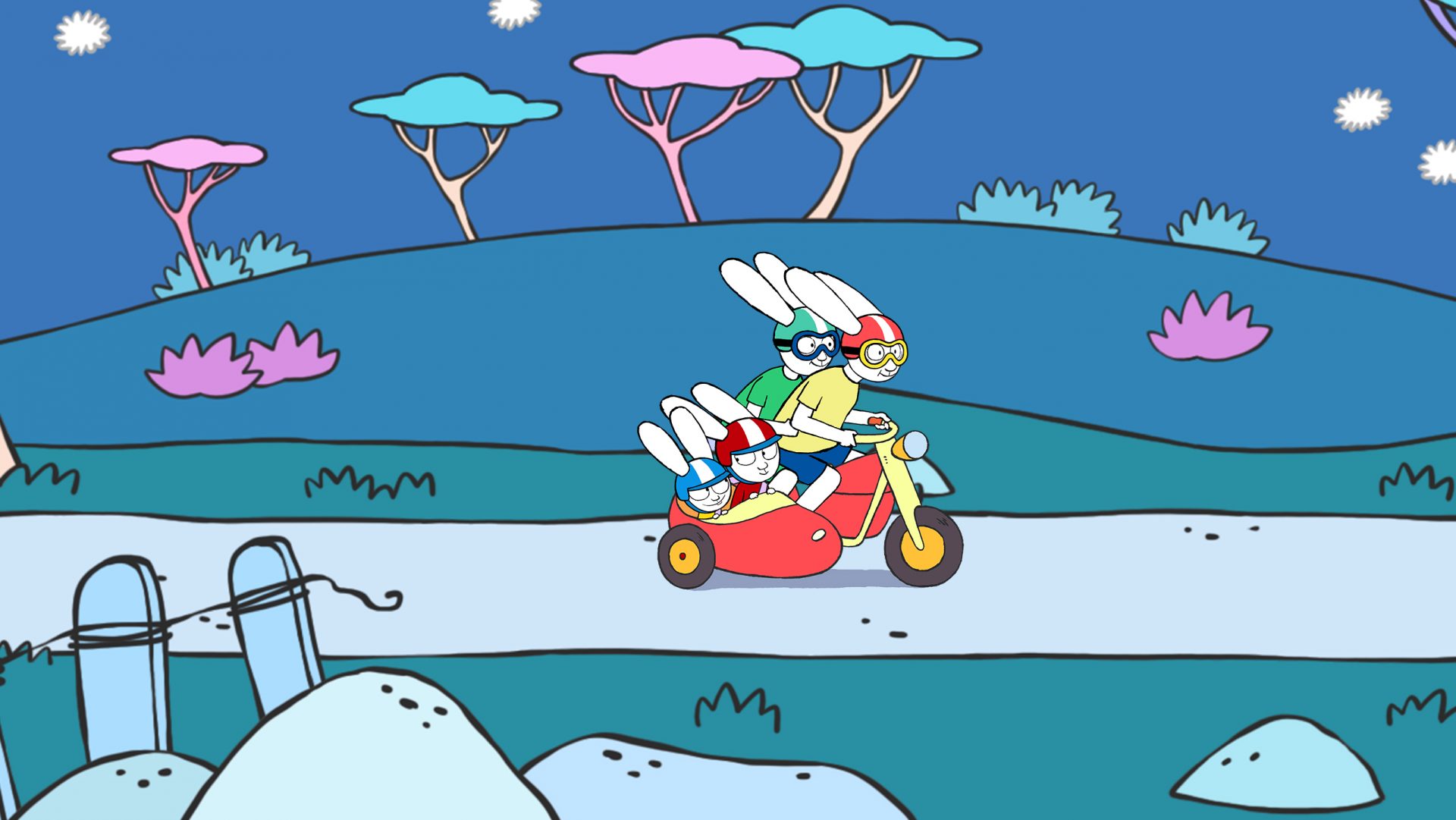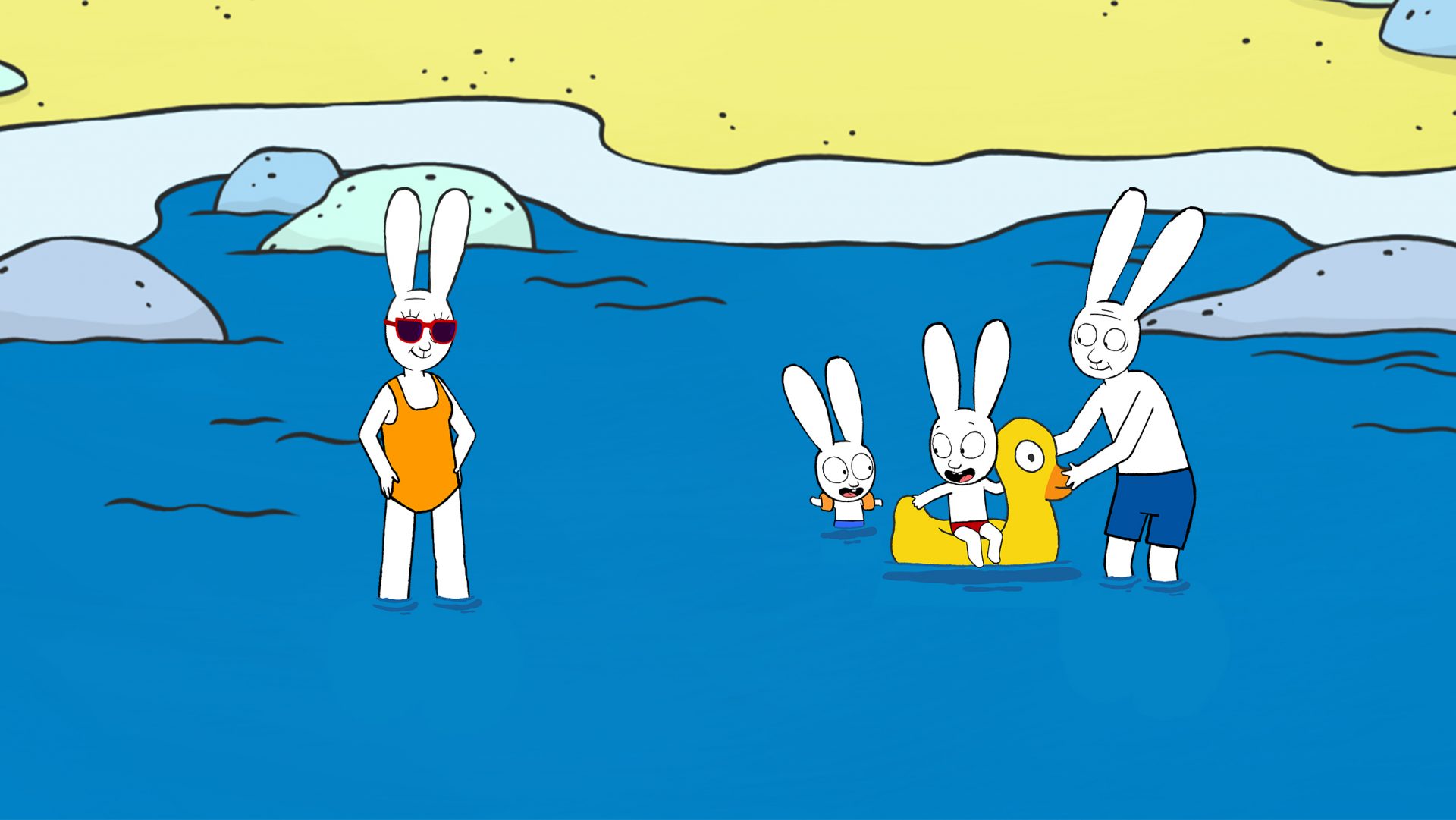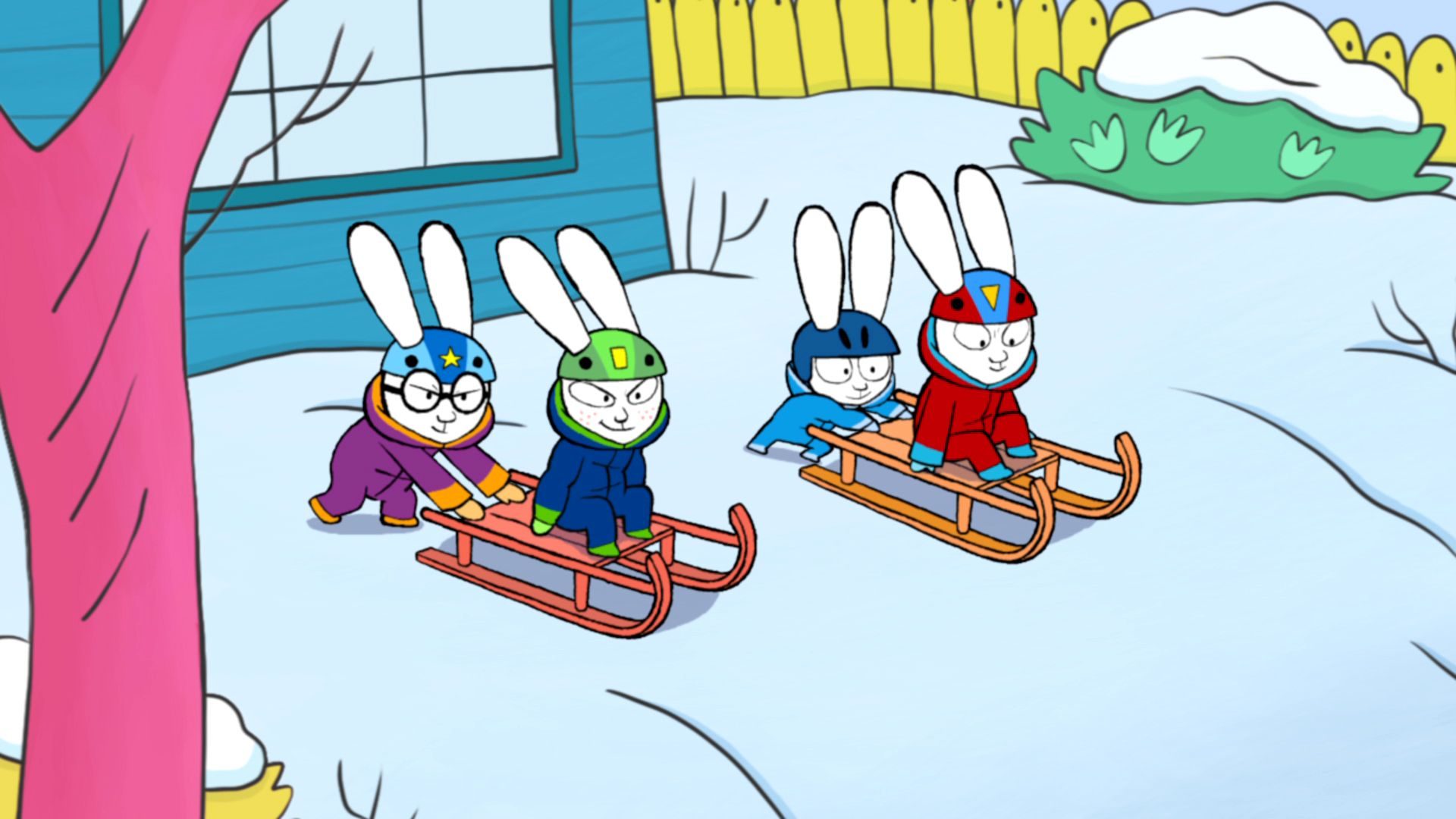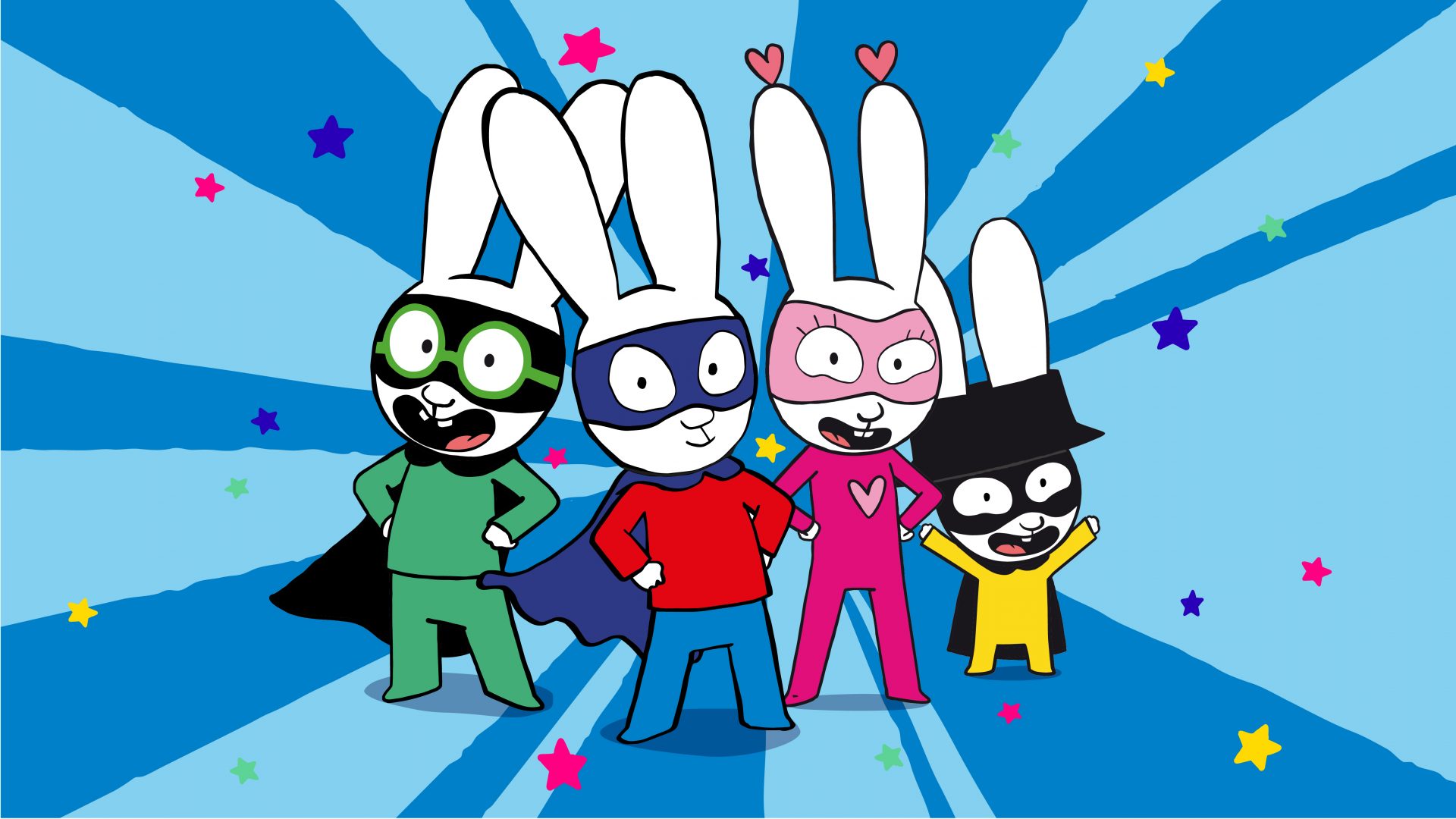 Awards
La Guarimba Film Festival

Amantea, Italia — Official Selection : La Grotta dei Piccoli 2022

Los Angeles Animation Festival

Los Angeles, USA — Finalist : Best Short from a Series 2021

World Festival of Animated Film

Varna, Bulgaria — Official Selection 2021

San Diego International Kids' Film Festival

California, USA — Official Selection 2021 : Short Film

Golden Kuker

Sofia, Bulgaria — Official Selection 2021 : Episode from Animated TV Series

Flickers' Rhode Island International Film Festival

Rhode Island, USA — Semi-Finalist 2020 : Animated Competition

Chicago International Children's Film Festival

Chicago, USA — Official Selection 2019

FICCI BAF

New Delhi, India — Official Selection 2018

Festival National du Film d'Animation

Rennes, France — Official Selection 2018 : Pour les tout petits

Stuttgart Festival of Animated Film

Stuttgart, Germany — Official Selection 2017

Annecy International Animated
Film Festival

Annecy, France — Official Selection 2017

Xiamen International Animation Festival

China — Winner : Best Animated TV Series (Silver Dolphin) 2017
Next program
Monster Shaker