Studio
GO-N's studio is located in the heart of Paris.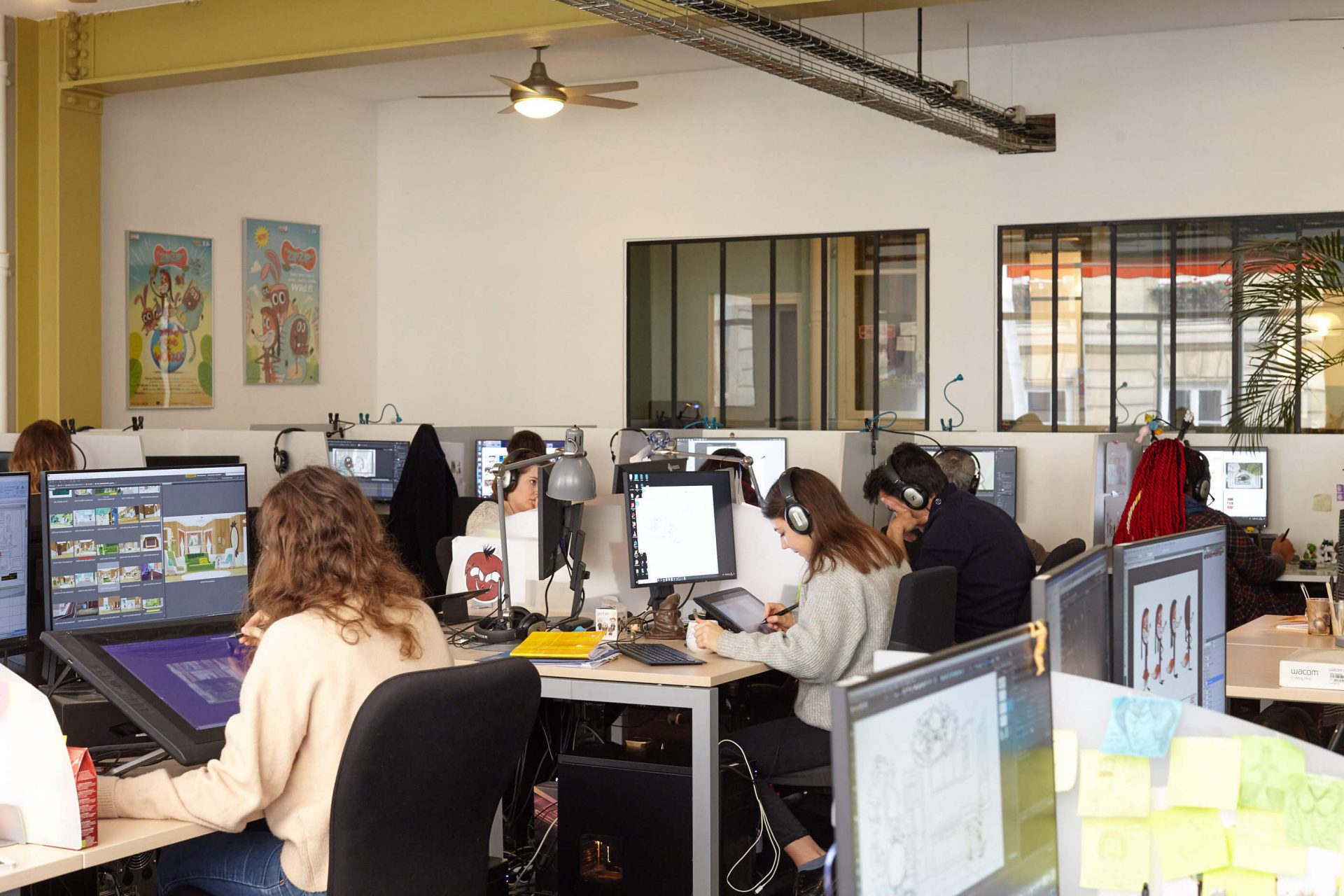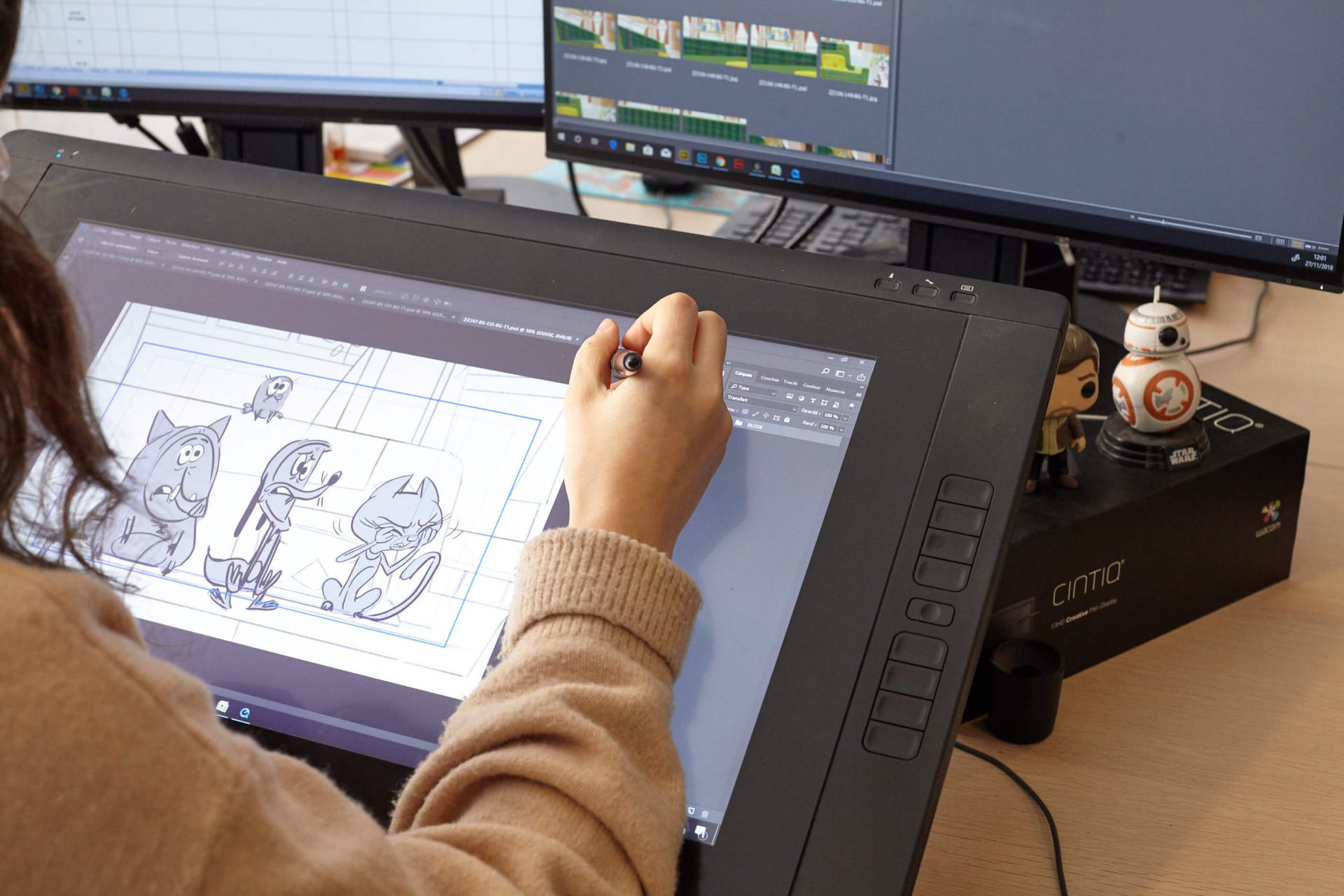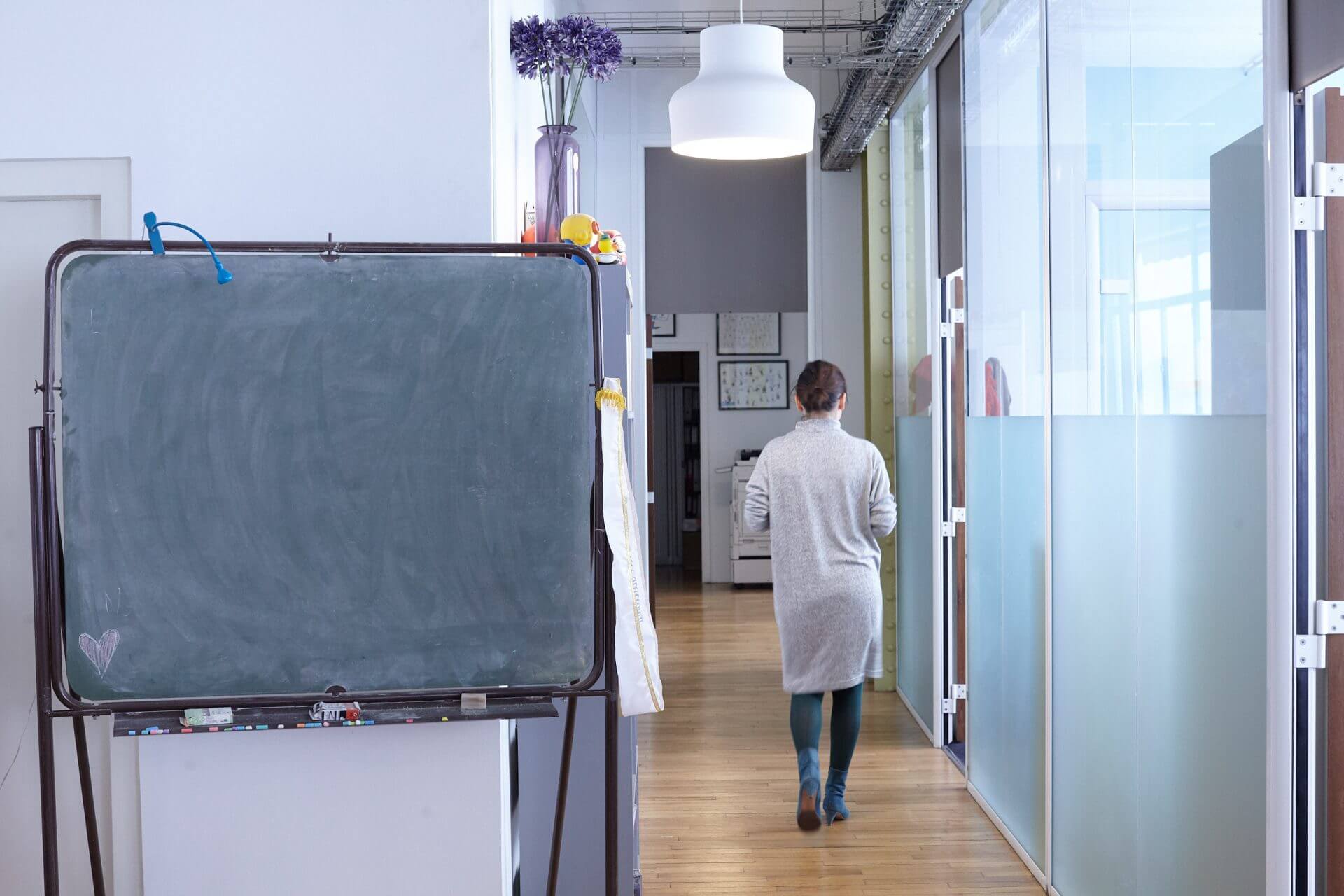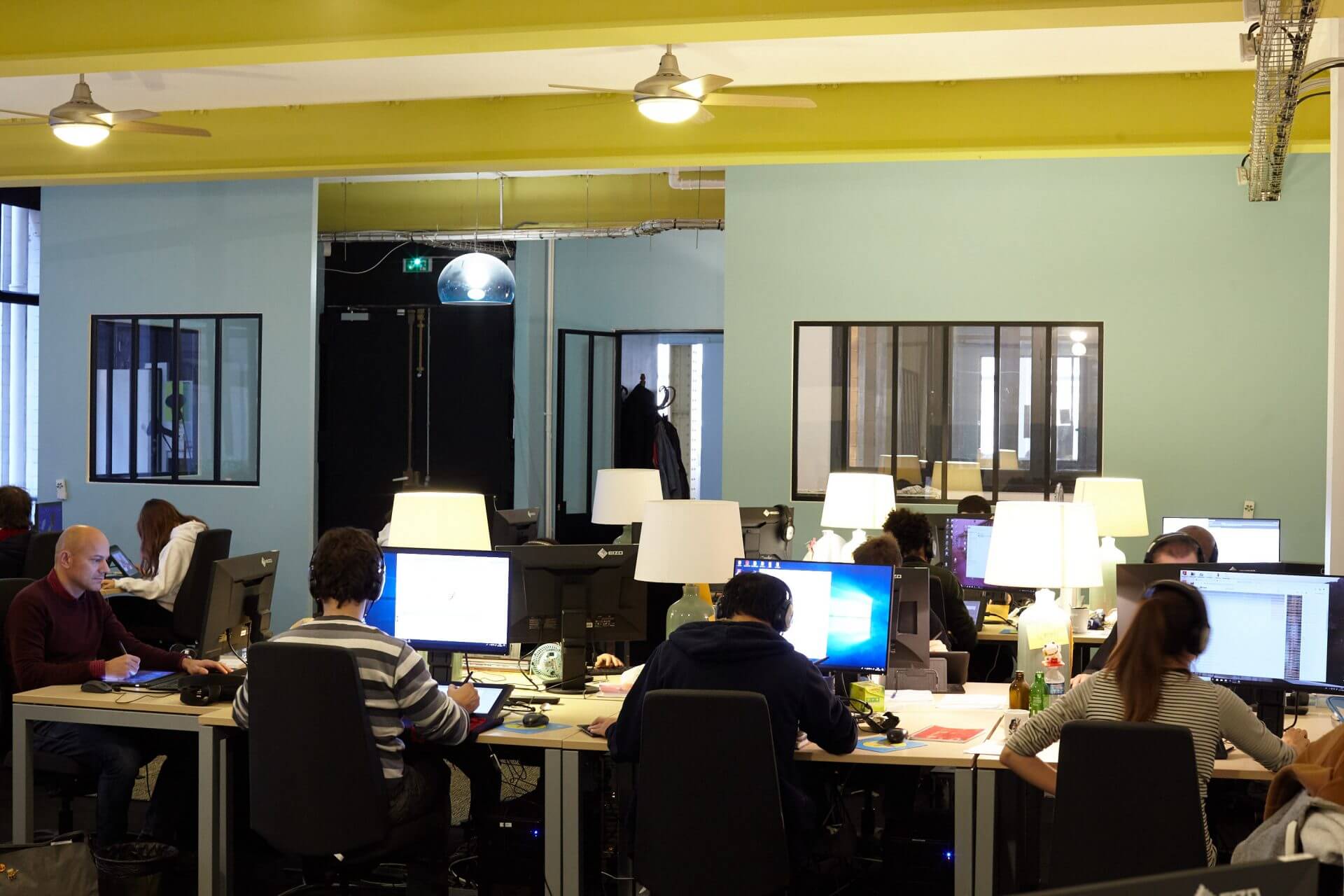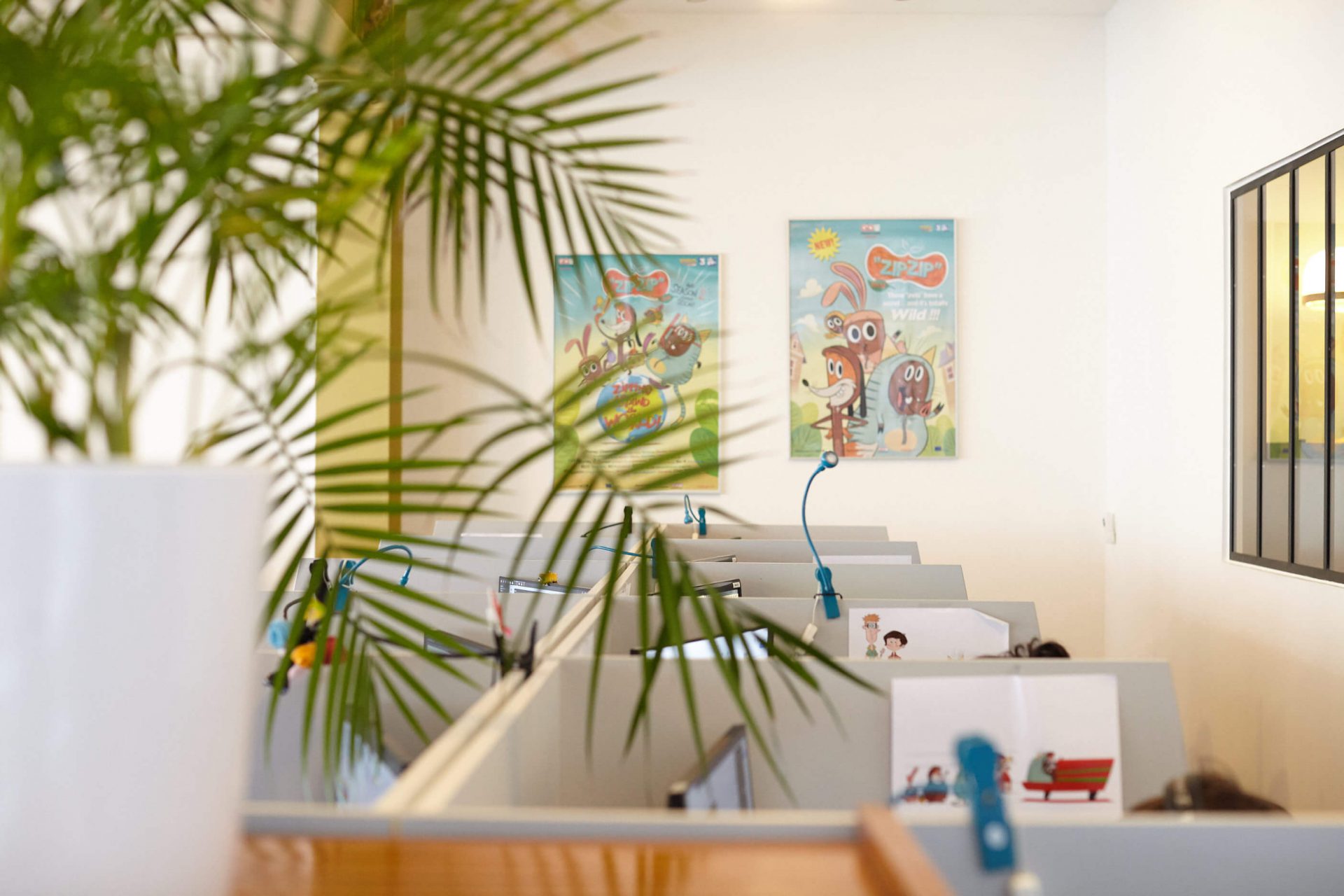 With its 90 workstations, GO-N's studio has the capacity and resources to handle all or part of the production of an animated series, whatever the required configuration: 100% French made, or dividing the work between France and other countries; as a co-producer or as a service-provider.
Our areas of expertise
Implementation and management of production pipelines for long-format animation shows
1
Partnerships with well-known talents, in France and worldwide
2
Seeking and training writers and artists, animators of the future.
3
Throughout the production line of any one of its projects, GO-N's studio exercises great artistic stringency and technical expertise, adherence to production restrictions, and guaranteeing of delivery deadlines, while remaining perfectly flexible and versatile.
Our main skills
•

Development, written and graphic
•

Production management
•

Team recruitment and management (screenwriters, directors, artists, technicians)
•

Narrative, storytelling
•

Preproduction (design, model-sheets, storyboarding, animatic)
•

Asset-building
•

Layout (line and color)
•

Animation
•

Compositing
•

Editing
•

Music
Some of our accomplishments
to date