26.11.2018

GO-N inks Clan/RTVE deal for Simon in Spain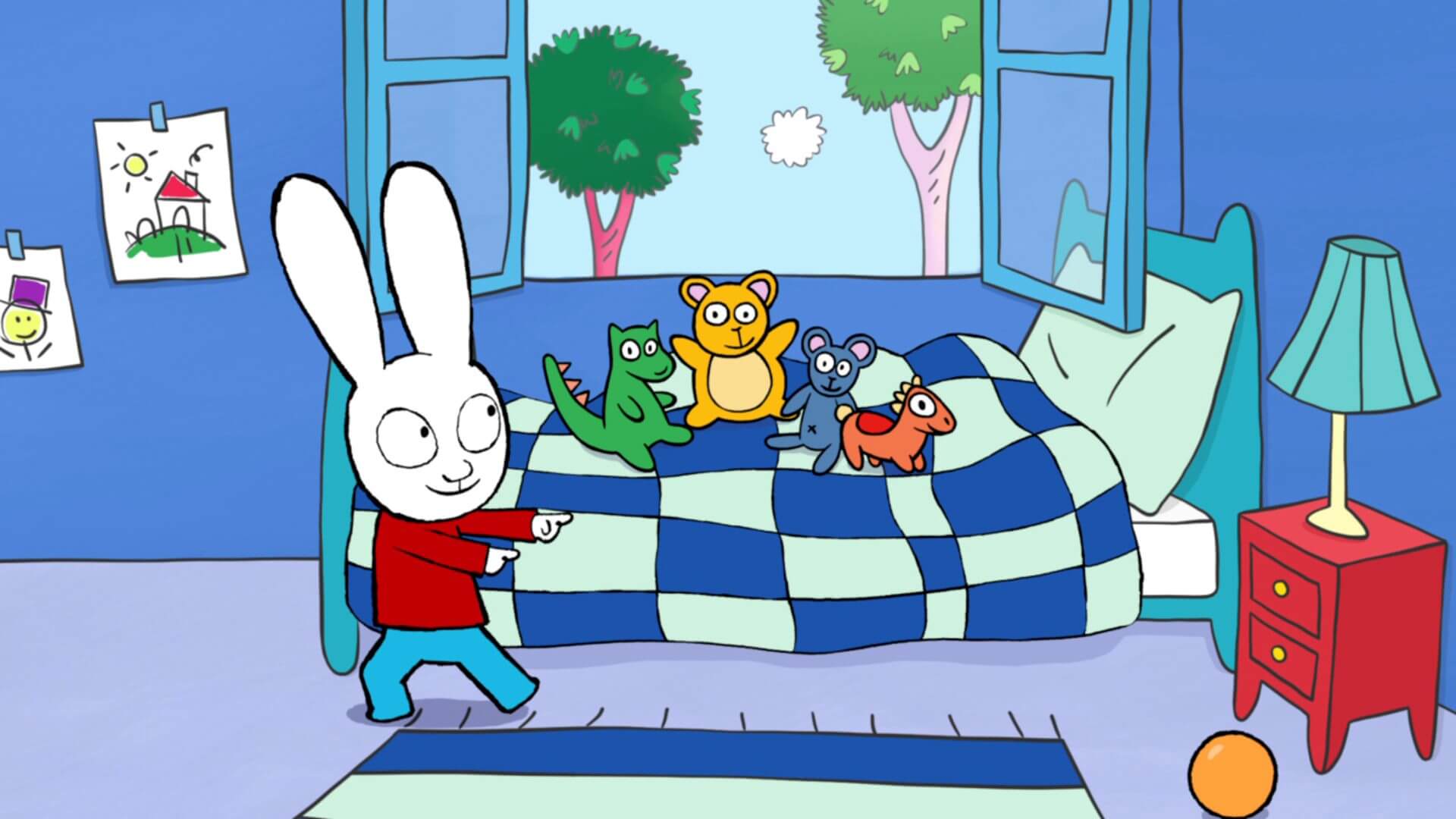 Paris-based producer and distributor GO-N Productions has wrapped up a new broadcast deal for its pre-school show Simon with Spanish public broadcaster RTVE's Clan.
Based on the best-selling series of books by Stephanie Blake and published over 20 countries, the TV series is produced by GO-N Productions with France Télévisions and follows Simon the rabbit who is said to exude all the vitality of childhood. He's at an age when little rabbits — and indeed little children — are starting to come into their own – challenging relationships with parents, embarking upon school life, learning about the world in general.
The 52 x 5' series is set to air in 2019 but with France Télévisions premiering the new episodes for Christmas 2018 in France.
GO-N has appointed El Ocho Licencias y Promociones as the licensing agent of the property in Spain and Portugal. This follows the raft of sales previously announced by GO-N with Netflix, NHK (Japan), Disney Junior Latin America and South East Asia, Channel 5 Milkshake! (UK), NRK (Norway), RUV (Iceland), RTS (Switzerland), HOP (Israel), ERR (Estonia), Jetsen Huashi Wangju Kids (China), TV5 Worldwide.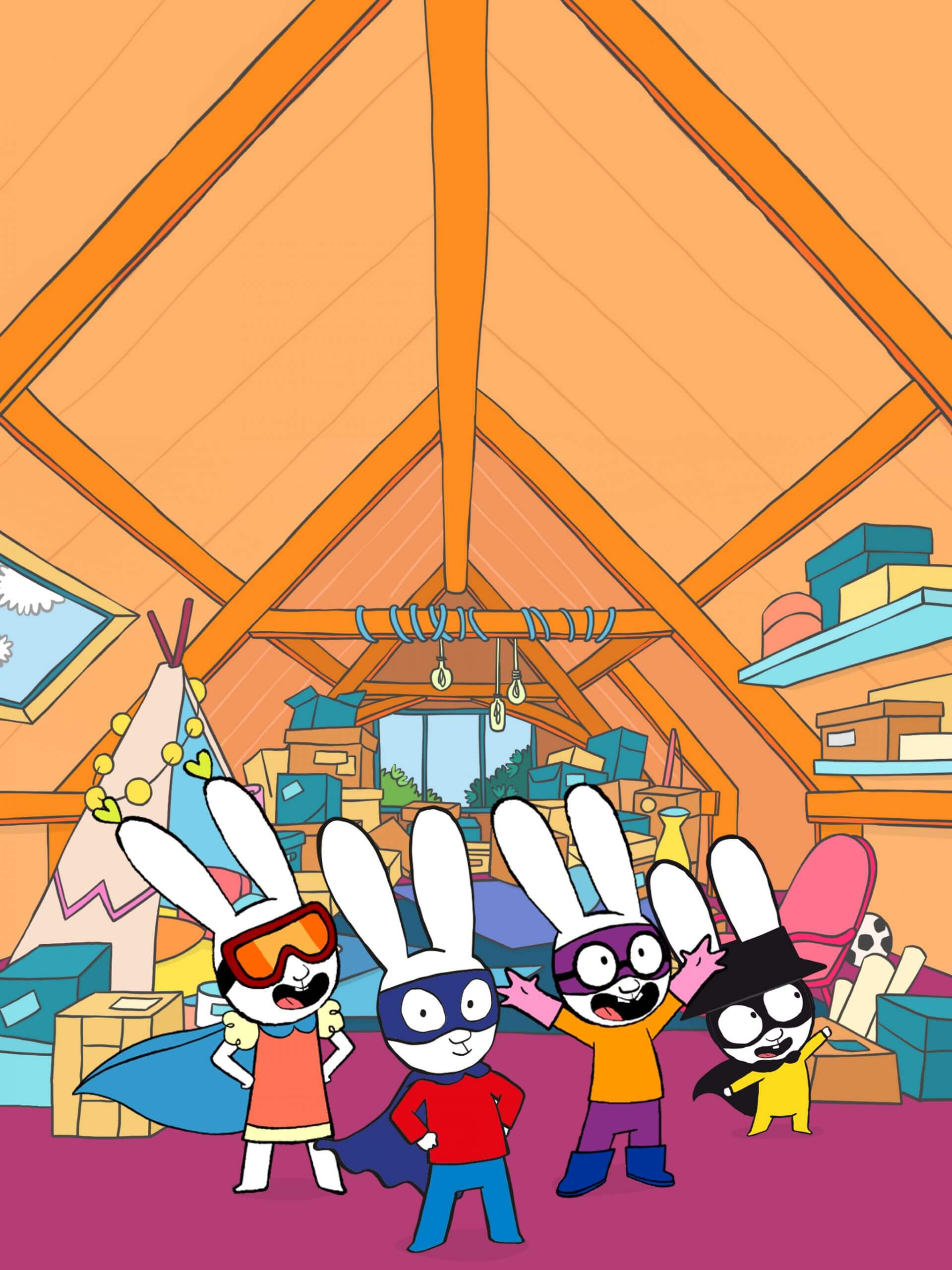 "Simon has been very popular with young audiences," remarked Marie Congé, head of sales and business development of GO-N International. "I am overwhelmed to see our preschool show landing in Spain with such a renowned broadcaster as Clan and I have extensive confidence in El Ocho's team to position SIMON brand as a top preschool property."
The company has also expanded international distribution team in order to develop a network of International partners such as France Télévisions, TF1 and Lagardère in France, BBC & BBC Worldwide in the UK, Super RTL and KIKA in Germany, TVE in Spain, Cartoon Network EMEA, Disney Channels worldwide, Netflix and others.