17.02.2020

GO-N: la animación francesa desembarca con fuerza en América Latina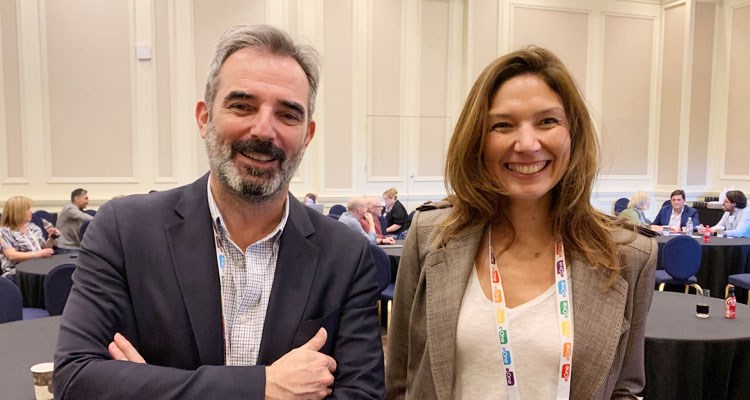 Go-N es una productora de Francia fundada hace 15 años. Tiene un estudio en París, donde genera proyectos 2D y ahora está sumando de a poco CGI. Su producto estrella es "Simon", que tiene 3.5 millones de suscriptores en YouTube y es un éxito en Netflix. 
En América Latina, Simon construyó su éxito en el ámbito digital. 'Inicialmente nos sorprendieron mucho los números que recibíamos. Si bien estamos en Disney, queremos llegar a otros canales locales de la región', explicaron Eric Garnet, presidente y CEO, y Anne de Galard, gerente general de Go-N Productions en la reciente edición de Kidscreen.
'No se da muchas veces que una serie está disponible en AVOD (YouTube), SVOD (Netflix) y televisión lineal (Disney). La segunda temporada está terminada y esperamos estrenar pronto, y tenemos una tercera proyectada', completaron los ejecutivos.
Además de productor, Go-N distribuye unos 10 proyectos a nivel global, entre los que se destacan Tib & Tumtum, disponible en Canal+ y TF1; Jasmin's World; TooTuff, Commander Clark, Lou!, The Large Family y Tina and Tony, de Riki Group (Rusia). 
'Tenemos el foco puesto en el contenido preescolar. América Latina está entre nuestras prioridades en 2020', finalizaron Garnet y de Galard.