Simon's Success Further Sealed on GIPHY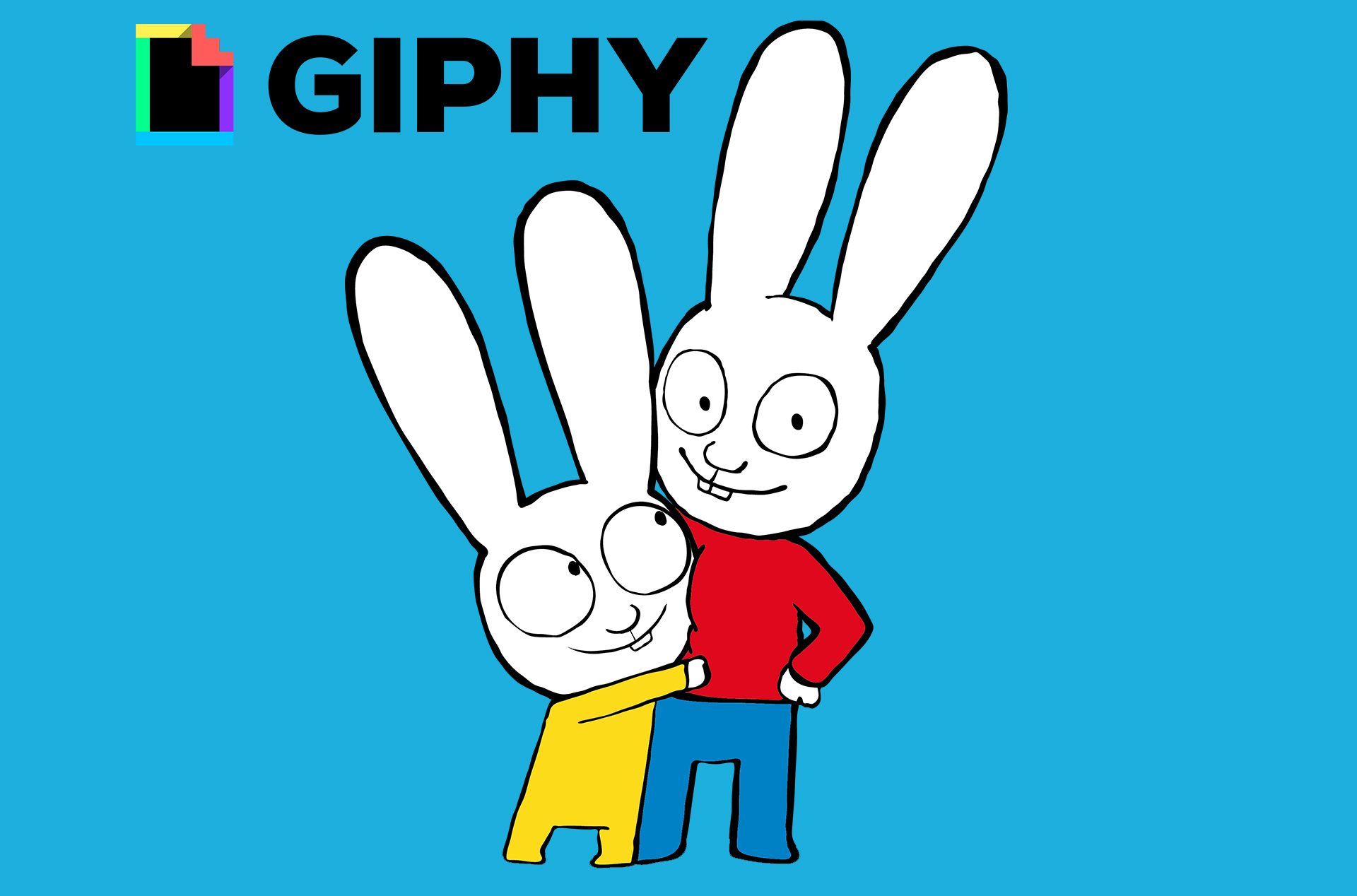 Launched in late 2020 on Facebook's Giphy platform, Simon-themed GIFs have already totaled more than 1 billion views. Even further proof that the "SIMON phenomenon" really is a thing. 
Simon – the lovable cheeky bunny created by author Stephanie Blake (the books of which are published in France by l'école des loisirs) – started out as a hit in the world of children's stories (over 3 million books sold).
He then became a TV phenomenon, before going on to enjoy digital success. 
Aired for the first time in 2017 on France Télévisions, the eponymous animation show, SIMON (100% "Made in Paris" and produced by GO-N Productions) is one of the biggest preschool hits in France and around the world, on linear TV and digital platforms alike. 
Official SIMON YouTube channels already boast more than 5 million subs and over 2 billion views. 
We'll be hearing a lot more about this little rabbit for a long time to come. Season 4 of the show is currently in production. 
Simon Giphy channel : https://giphy.com/simon_superrabbit